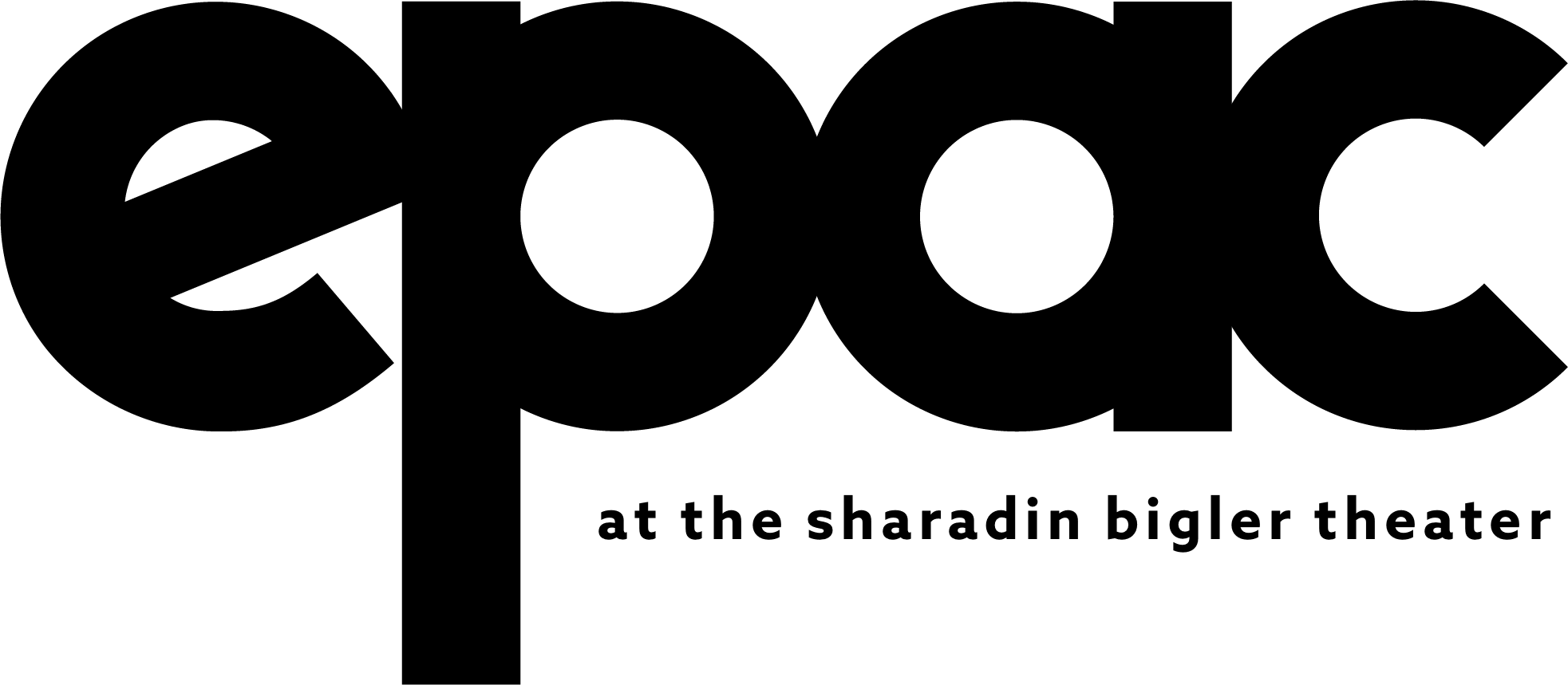 2020 Season Update: Postponed Until 2021
We know the value of art in times of uncertainty.
Art reflects who we are. 
At EPAC, we always have and will continue to be fiercely devoted to telling these essential stories of connection, belonging and humanity. 
We ask that you support us in whatever way you can, as we navigate this moment, and work towards bringing these stories back to our stage.
Address (physical)
320 Cocalico Street
Ephrata Community Park Ephrata, PA 17522
Address (mailing)
PO Box 173 Ephrata, PA 17522

As a nonprofit community based theater organization the Ephrata Performing Arts Center (EPAC) is committed to remain a vital part of both the Lancaster County Arts and Business communities by providing affordable thought provoking theater entertainment that matters.
Ephrata Performing Arts Center – Theater that matters