HOW I LEARNED TO DRIVE
MARCH 9 – MARCH 18, 2023
Fresh off a tremendously successful Broadway revival, Paula Vogel's Pulitzer Prize-winning masterpiece, How I Learned to Drive, makes its way to the EPAC stage. Following the story of a woman's coming of age through the 60's and 70's, we see how turbulent and complex family dynamics can shape a person's past, present, and future, while also providing an avenue for self-discovery and acceptance. This groundbreaking play also proves to find compassion and humor in the places you'd least expect, and will be a dynamic night of theatre in EPAC's intimate venue.
THE LITTLE DOG LAUGHED
JUNE 15 – 24, 2023
A rip-roaringly funny evening of theatre awaits when EPAC presents The Little Dog Laughed. Written by critically-acclaimed, Wyomissing, PA-raised playwright Douglas Carter Beane, whose notable credits include Xanadu, Sister Act, and Rodgers and Hammerstein's Cinderella, The Little Dog Laughed is biting and timely, and is filled with hilarity and realism while questioning what a happy ending should look like. A closeted gay actor, Mitchell, hopes to land the leading role in a Hollywood action film, but falls in love with a hustler, which may derail his career before it even gets started. His eccentrically acerbic agent grows concerned with his "slight recurring case of homosexuality," and will do anything to ensure he avoids scandal and remains on his path to success. And we mean anything. In a battle for both his love and career, can Mitchell find himself victorious?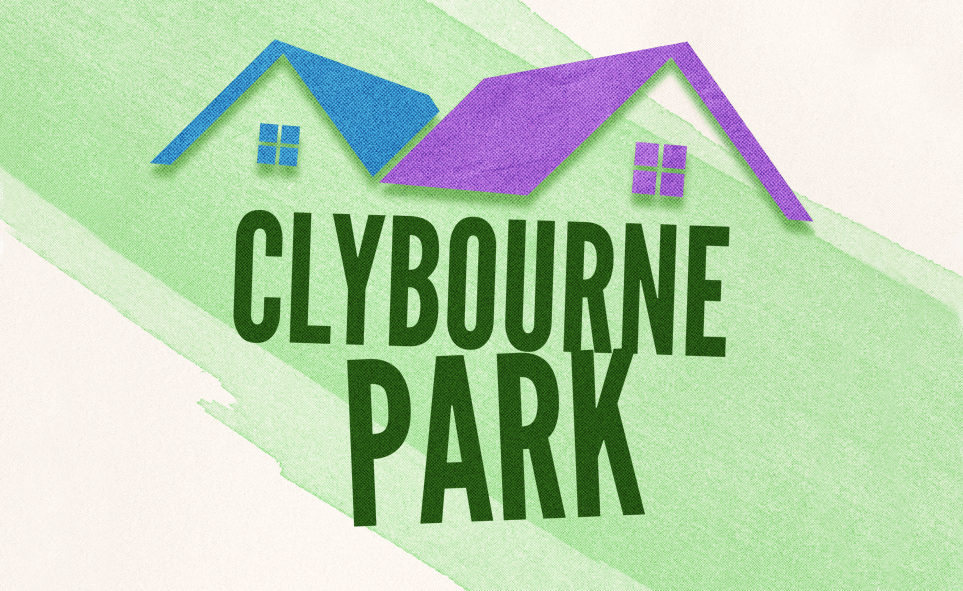 CLYBOURNE PARK
SEPTEMBER 7 – 16, 2023
A spin-off of Lorraine Hansberry's A Raisin in the Sun, Bruce Norris' Clybourne Park is truly a theatrical treasure. With each act set over 50-years apart, we see how race and upward mobility play a role in a Chicago neighborhood. While filled with sharp wit, hilarity, and insight, the drama proves to still feel fresh today. Clybourne Park is the winner of several major awards, including the 2011 Pulitzer Prize, The 2011 Olivier Award for Best Drama, and the 2012 Tony Award for Best Play, and its commentary on interracial tension and politics of gentrification will be a welcome addition to our season.
PASSION
APRIL 27 – MAY 13, 2023
One of Stephen Sondheim's lesser known, yet highly esteemed and polarizing works, Passion tells the story of a young soldier stationed at a Milan outpost in 1863 who finds himself entangled between two women. This dynamic forces him to examine the true nature of passion, aided by a beautiful Sondheim score that can only be described as deliriously romantic. Based on Ettore Scola's 1981 film Passione d'Amore and Iginio Ugo Tarchetti's 1869 novel Fosca, Passion examines the impact of love, power, beauty, and manipulation on relationships, and challenges the difference between true passion and obsession.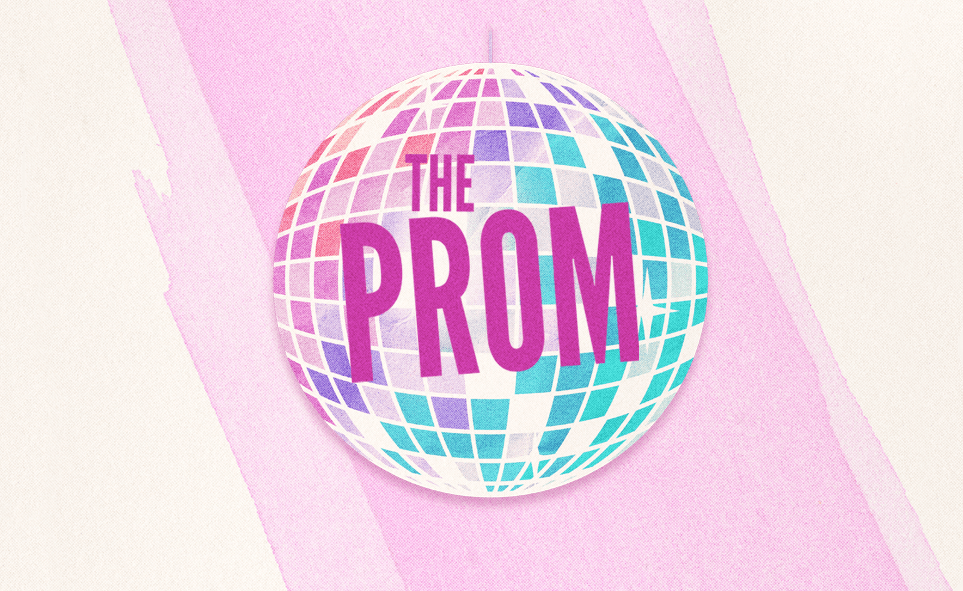 THE PROM
JULY 27 – AUGUST 12, 2023
Explosive energy is in store as EPAC brings The Prom to its stage. Off the heels of becoming a Broadway and film phenomenon, The Prom tells the story of four down-on-their-luck Broadway actors who seek a new place to shine. That place ends up being a conservative town in Indiana, where a local girl is being denied bringing her girlfriend to prom, and the actors make it their mission to bring more acceptance into this community. Winner of the Drama Desk Award for Best Musical, The Prom is filled with heart, hilarity, and an upbeat score that is sure to delight all audience members.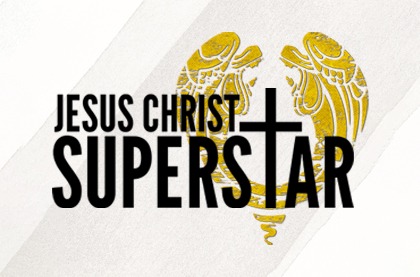 JESUS CHRIST SUPERSTAR
OCTOBER 12 – 28, 2023
One of Andrew Lloyd Weber and Tim Rice's most iconic and beloved musicals, Jesus Christ Superstar follows the last seven days of Jesus Christ through the eyes of Judas Iscariot. Filled with 1970's rock, gospel, folk and funk themes, Jesus Christ Superstar is adored by theatre-goers of all ages, and offers modern language, high-energy dance numbers, and truly embodies the term 'rock opera.' This production is truly one of the most unique retellings of the Gospels, and promises to be a tour-de-force on the EPAC stage.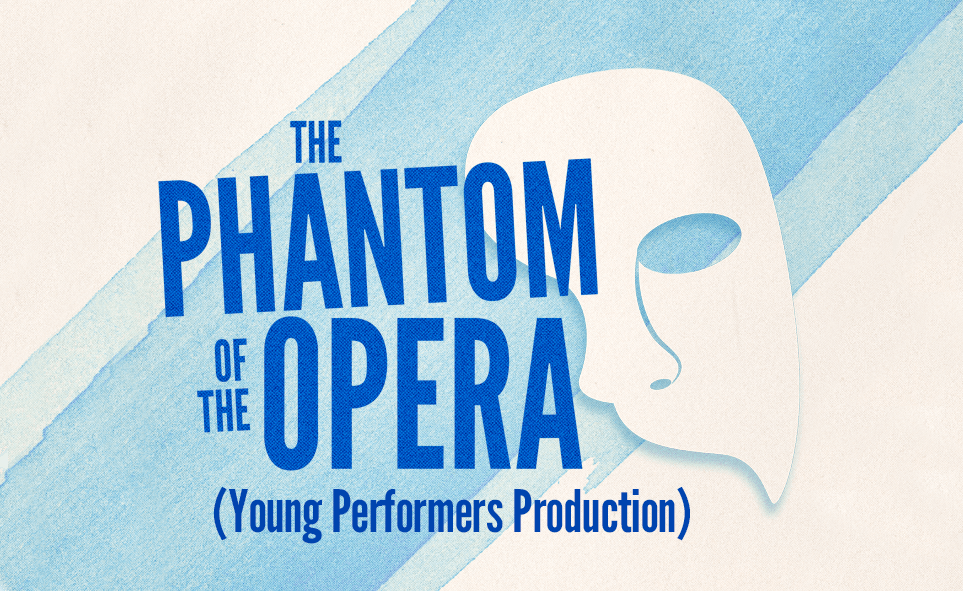 THE PHANTOM OF THE OPERA

(YOUNG PERFORMERS PRODUCTION)
DECEMBER 8 – 30, 2023
As a follow-up to our wildly popular 2021 production of Les Miserables: School Edition, EPAC has decided to up the ante and present Andrew Lloyd Weber's world-famous and iconic, The Phantom of the Opera.  Love, passion, and horror all descend on an 1800's Parisian opera house as Christine, a young soprano, becomes the obsession of an enigmatic and phantasmic musical genius, who seeks to make her his protege. Filled with widely-acclaimed music that has defined the musical theatre genre for nearly 40 years, The Phantom of the Opera will serve as yet another showcase for the extraordinary local youth talent in our community.
Become a Subscriber!
Our subscriptions start at just three shows per year! Get up to a 20% discount on your tickets, first-choice seating and discounts on additional single ticket purchases.
Ephrata Performing Art Center's 2022 season is subject to change dependent on state and federal protocols for COVID-19.