Welcome to our 2021 Season
One of the greatest things about theater, is that it reminds us how deeply connected we are to one another – a connection that goes beyond race, class, gender or sexual orientation. Despite our perceived differences, we all share the same hopes, joys and fears. Theater connects us. This exciting new season brings together a collection of plays and musicals that explore our shared human experience, in spite of how different we may appear from the outside.

We couldn't start a season without your help, your patronage, and your subscription. We are proud to bring you alongside us as producers of the best theater in the region. We have often said that it is you who make theater matter, and it will be you who gets us going financially for another wonderful season at EPAC.
Let's explore the essence of the human connection together – we think we'll find that we have much more in common than we thought.
Welcome Ephrata Performing Arts Center's digital initiative, EPAC at home.
This exciting new venture will be bringing quality EPAC shows into your living rooms. From original content to shows you love, EPAC at home will deliver the same energy and emotionally-captivating pieces from our stage to your screen. Click here for more information.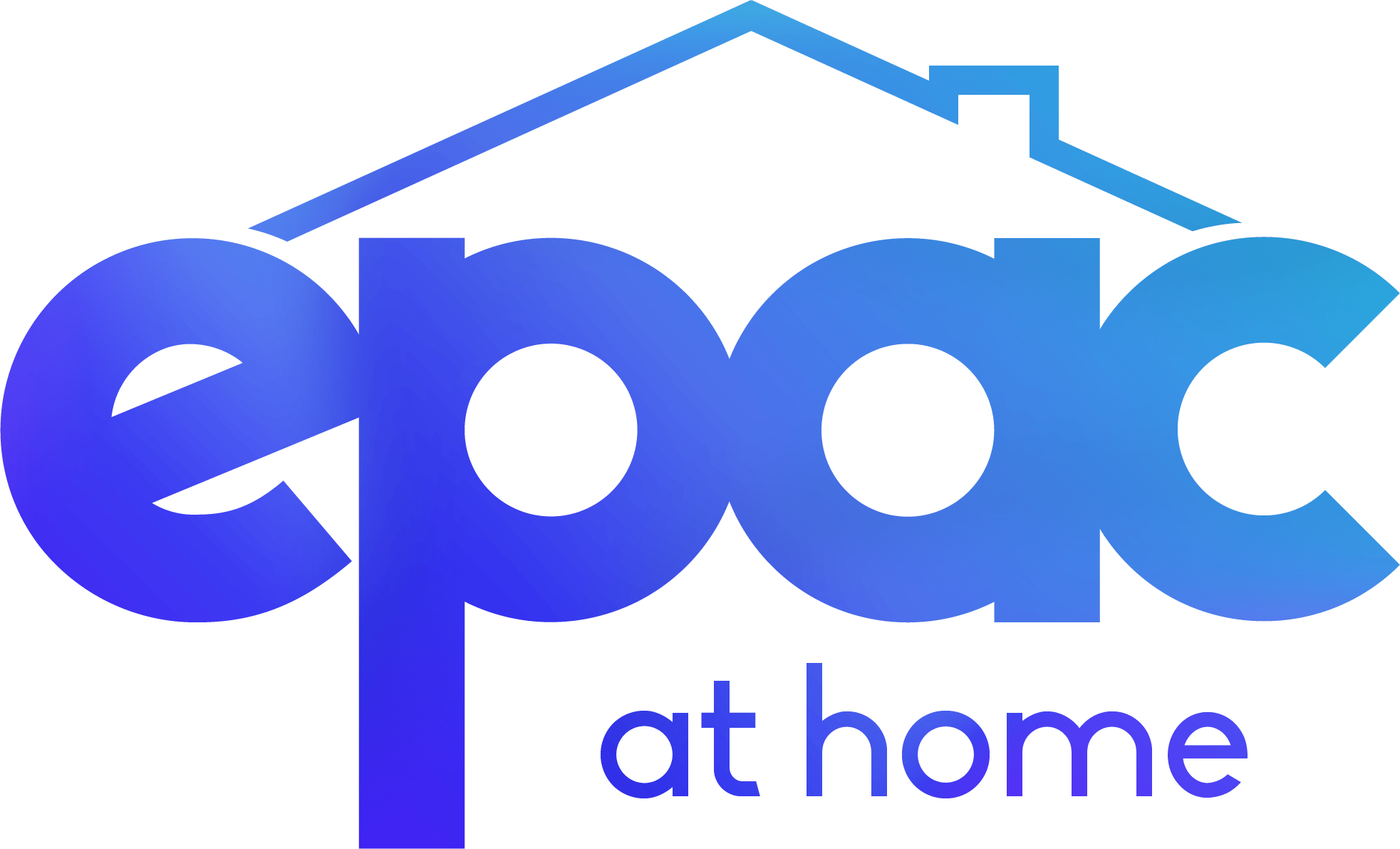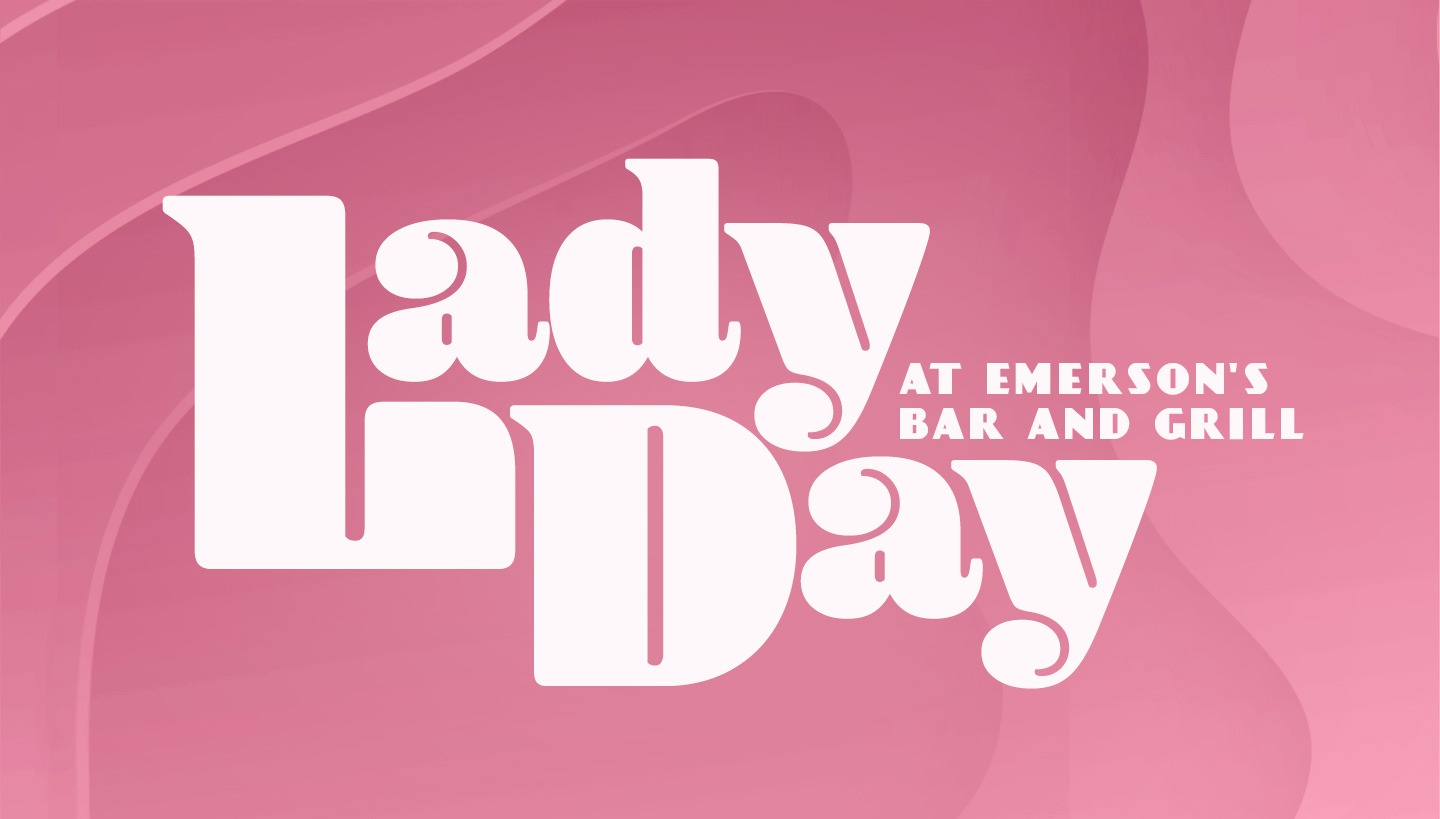 LADY DAY AT EMERSON'S BAR & GRILL
FEBRUARY 26 – MARCH 14, 2021 | 
EPAC at home
Travel back in time to South Philadelphia in 1959, for one of Billy Holiday's last performances, while she shares stories about her life. Featuring local actress Yolanda London Dwyer as jazz icon Billie Holiday and Michael Truitt as pianist Jimmy Powers, Lady Day At Emerson's Bar & Grill will be the perfect theatrical event to help celebrate Black History Month.
THE CURIOUS INCIDENT OF THE DOG IN NIGHT-TIME
APRIL 16 – MAY 1, 2021 | 
EPAC at home
We all see the world differently, but Christopher John Francis Boone has an unusual perspective. Living on the autism spectrum, life can be tough at times, but being a mathematical genius certainly helps. After finding his neighbor's dog stabbed with a garden fork and being wrongfully accused, Christopher takes it upon himself to solve this dark mystery. But when he uncovers more truths than he bargained for, his investigation will take him farther from home than he's ever been alone. Based on the novel of the same name by Mark Haddon, this Tony Award and Olivier Award winning play is about more than just a murder mystery. It's about perspective and coming-of-age. It's beautiful, tragic, and fun.
Starring Ben Galosi as Christopher.
THE BOYS IN THE BAND
JUNE 17 – 26, 2021 | 

Live
A group of queer men gather together for a birthday party in a New York City apartment. Liquid courage abounds, and as the men get more and more drunk, their witty and clever humor flows more freely. Probably not a good time to start an emotional game, but hey, when do drunk people have good ideas? During the course of this strange party, the true character of these men is revealed. Although The Boys in the Band shocked the mainstream theater audience in 1968 by presenting a group of gay men unapologetically, over time Mart Crowley's revolutionary play has ripened into a scathing comedy of manners about how a marginalized group of people deals with their marginalization both as individuals and as a group.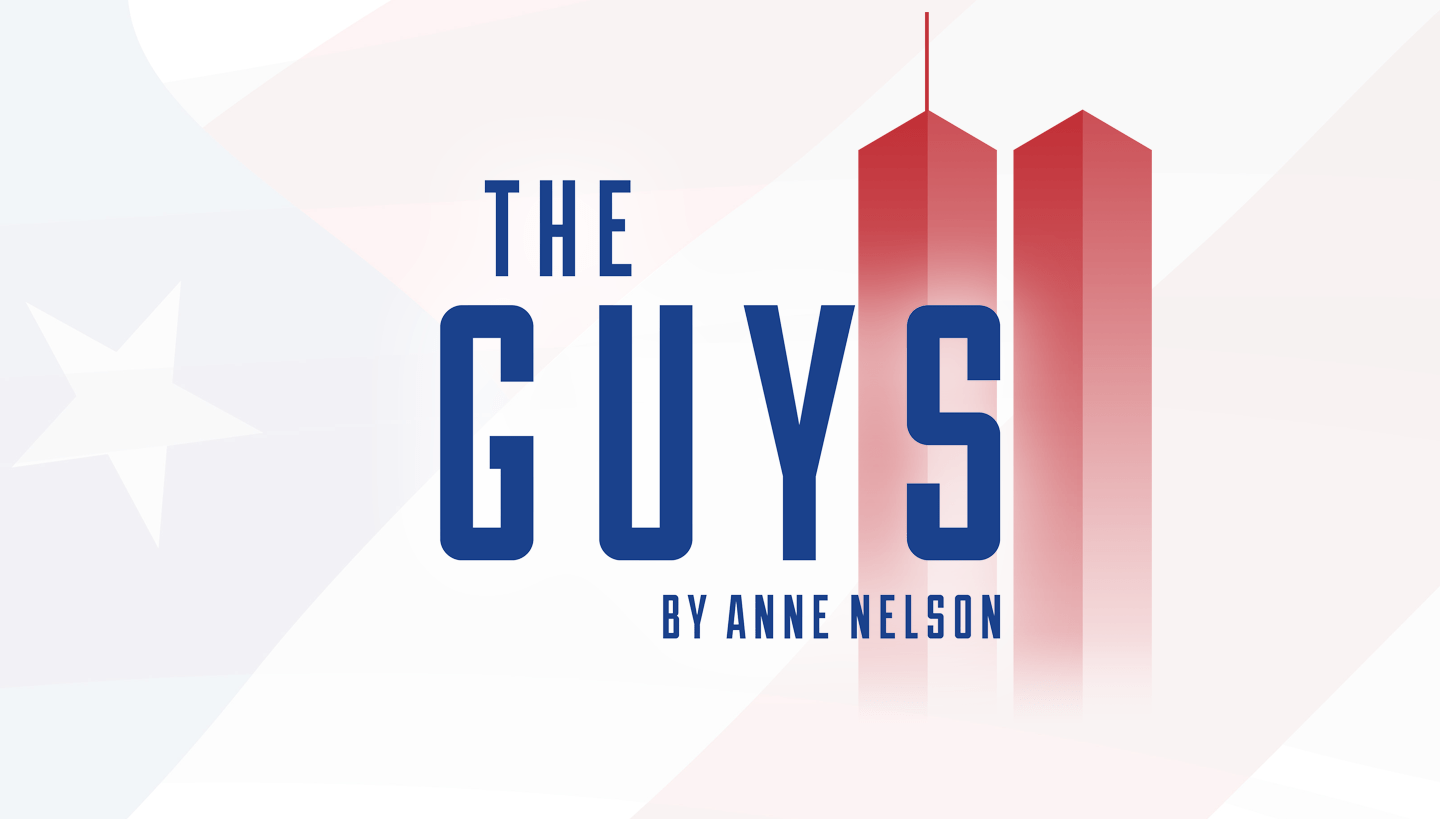 THE GUYS
SEPTEMBER 2 –11, 2021 | 

Live
Less than two weeks after the September 11th attacks, New Yorkers are still in shock. One of them, an editor named Joan, receives an unexpected phone call on behalf of Nick, a fire captain who has lost most of his men in the attack. He's looking for a writer to help him with the eulogies he must present at their memorial services. Nick and Joan spend a long afternoon together, recalling the fallen men through recounting their virtues and their foibles, and fashioning the stories into memorials of words. In the process, Nick and Joan discover the possibilities of friendship in each other and their shared love for the unconquerable spirit of the city. As they make their way through the emotional landscape of grief, they draw on humor, tango, the appreciation of craft in all its forms – and the enduring bonds of common humanity. THE GUYS is based on a true story.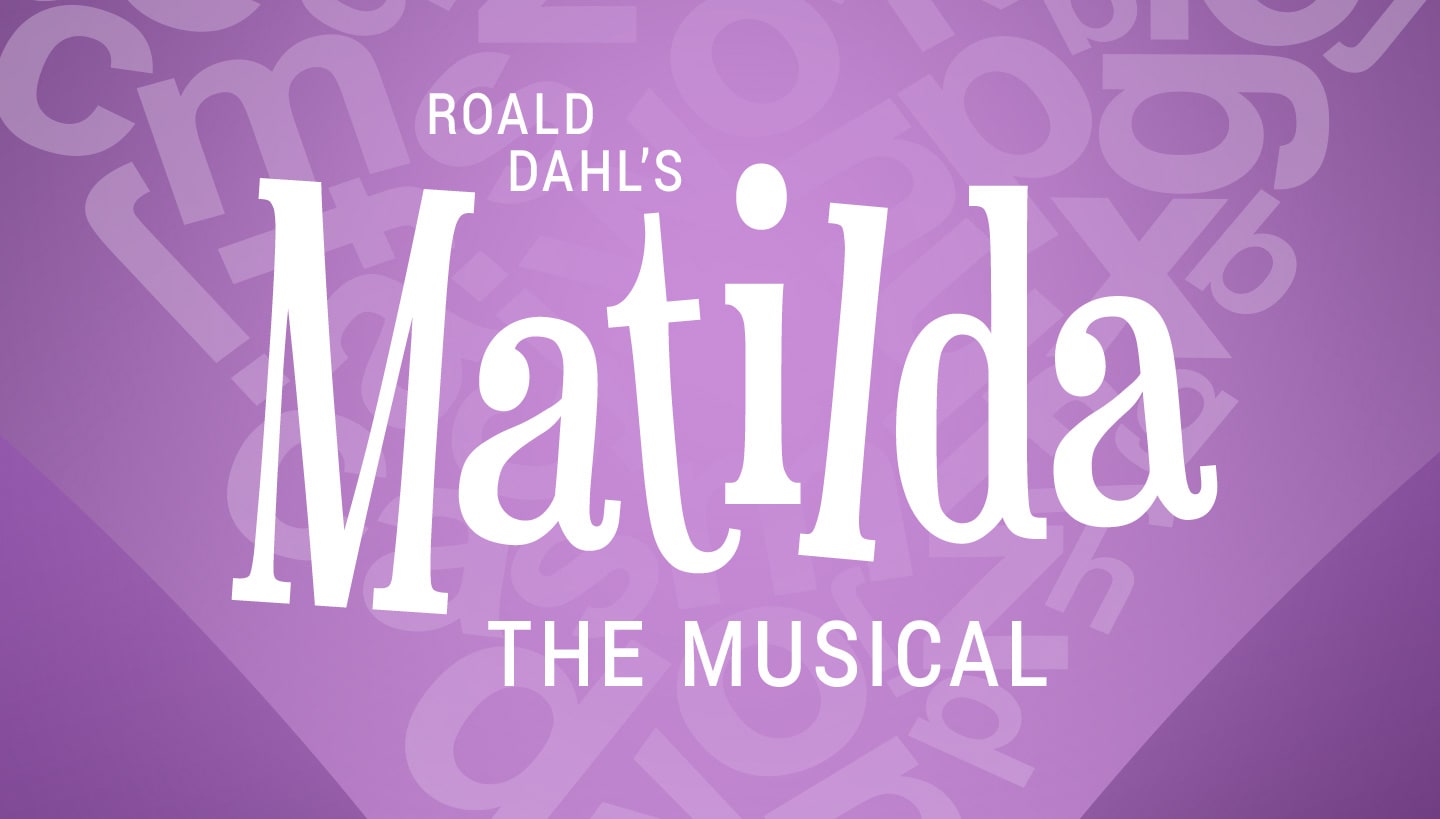 MATILDA: THE MUSICAL
JULY 22 – AUGUST 7, 2021 | 
Live
You are not alone. If you love to read, if you're quirky, if you like to support your local theater by seeing amazing musicals, then you are not alone. This important lesson helps Matilda, a 5-year-old bookworm with telekinesis, to overcome many hardships. Born to dreadful parents who show no love to her, Matilda's only solace is the fantastic worlds of books. When she starts her first year of school, Matilda will find herself surrounded by harrowing dangers and heartwarming friendships. Based on the beloved children's novel by Roald Dahl and adapted by Dennis Kelly with music and lyrics by Tim Minchin, this outstanding musical will win your heart –just as it has won numerous awards, including Tony Award for Best Book of a Musical and seven Olivier Awards.
SOMETHING ROTTEN!
OCT 7 – 23, 2021 |
Live
Something Rotten! is an original musical comedy – especially beloved by fans of musicals, Shakespeare, and uproarious laughter – with book by John O'Farrell and Karey Kirkpatrick and music and lyrics by Karey and Wayne Kirkpatrick. It won one Tony Award and was nominated for nine others, and has several other nominations to its name. The New York Times recommends it for fans of Spamalot, The Producers, and The Book of Mormon. Brothers Nick and Nigel Bottom are playwrights struggling to keep up with the Bard himself. After all, Shakespeare literally invented swagger. Green-eyed Nick is so blinded by his jealousy of Shakespeare that he turns to the only person who can help him: a soothsayer, whose fuzzy and farcical predictions cause the brothers to write the world's very first musical.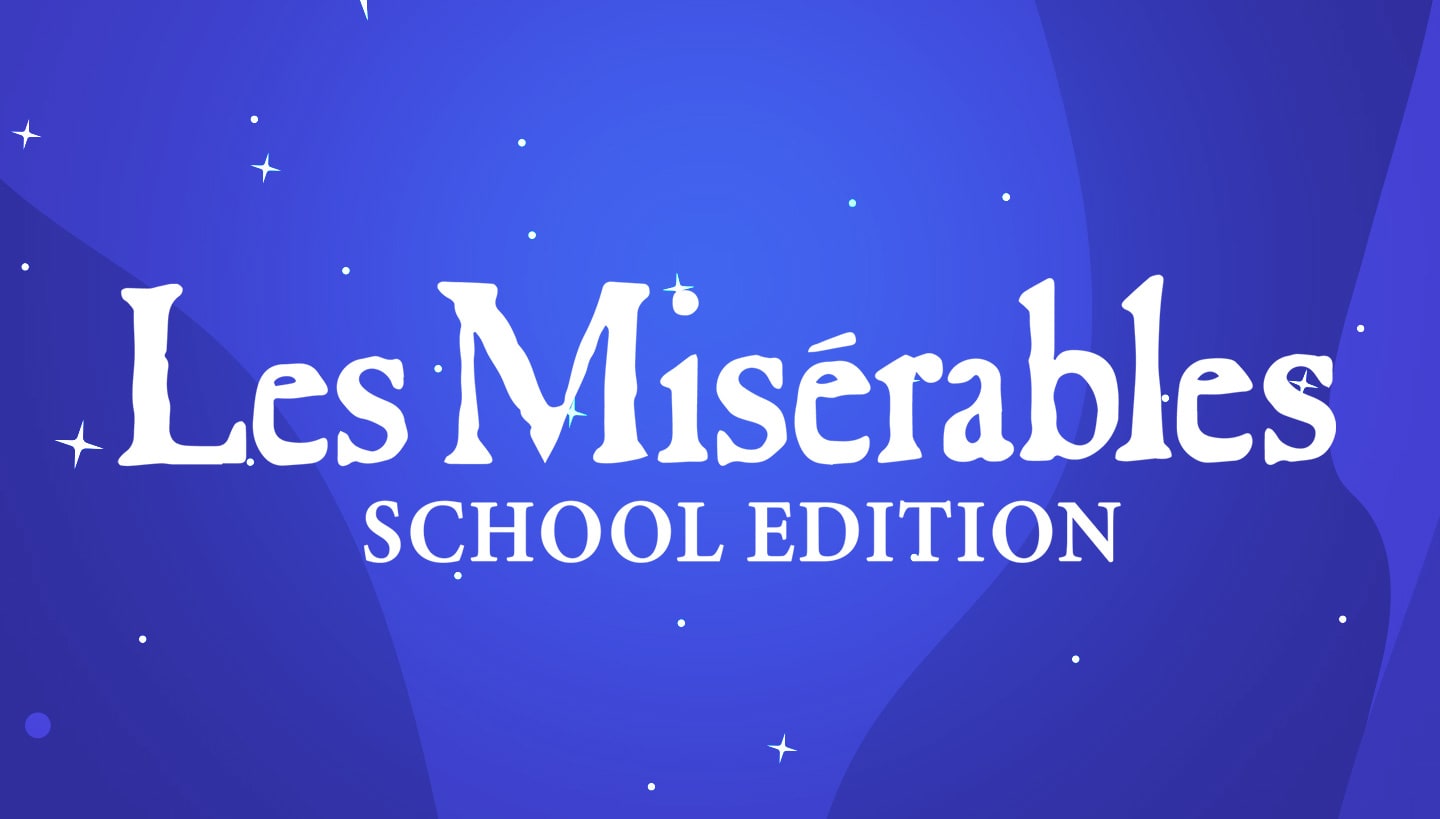 LES MISÉRABLES: SCHOOL EDITION
DECEMBER 3 – 31, 2021 | 
 Live
There's a reason that this masterpiece has lived on in our hearts for generations. This tale of love and loss, desperation and redemption, encapsulates everything that it means to be human. Based on the novel by Victor Hugo with musical adaptation by Claude-Michel Schönberg and Alain Boublil, this stunning musical is the second longest-running musical in the world, with several awards to its name. Jean Valjean has lost everything. After nineteen years in prison for stealing a loaf of bread to feed his sister's family, starting life over as a convict is proving impossible. But when a fated encounter with a Bishop teaches him mercy and redemption, Valjean vows to devote his life to good. It proves harder than he thought. Raising a rescued orphan in a country wrapped up in a student-led French revolution effort, while being hunted by ruthless policeman Javert, it's all Valjean can do to keep his head above water.
HEDWIG AND THE ANGRY INCH
OCTOBER 29 & 30, 2021 | 

Live
Join us this October for a special musical event Hedwig and the Angry Inch, the gender-bent musical by John Cameron Mitchell with music and lyrics by Stephen Trask. Hedwig Robinson is a transgender punk rocker from East Germany who goes on a U.S. tour with her band, The Angry Inch. During the performances, Hedwig tells the story of her life: her transition from the boy Hansel into the woman Hedwig, her botched sex-change operation, her former lover and band-mate that stole her music for fame, her marriage to Yitzhak the ex-drag performer (who is also her talented back-up singer), and everything in between. Hedwig explores her journey to fame, the origins of love, and her own identity. EPAC veterans Alexander Gawn and Elizabeth Checchia will reprise the roles of Hedwig and Yitzhak, respectively.

Ephrata Performing Art Center's 2021 season is subject to change dependent on state and federal protocols for COVID-19.
Single ticket sales will differ per show.