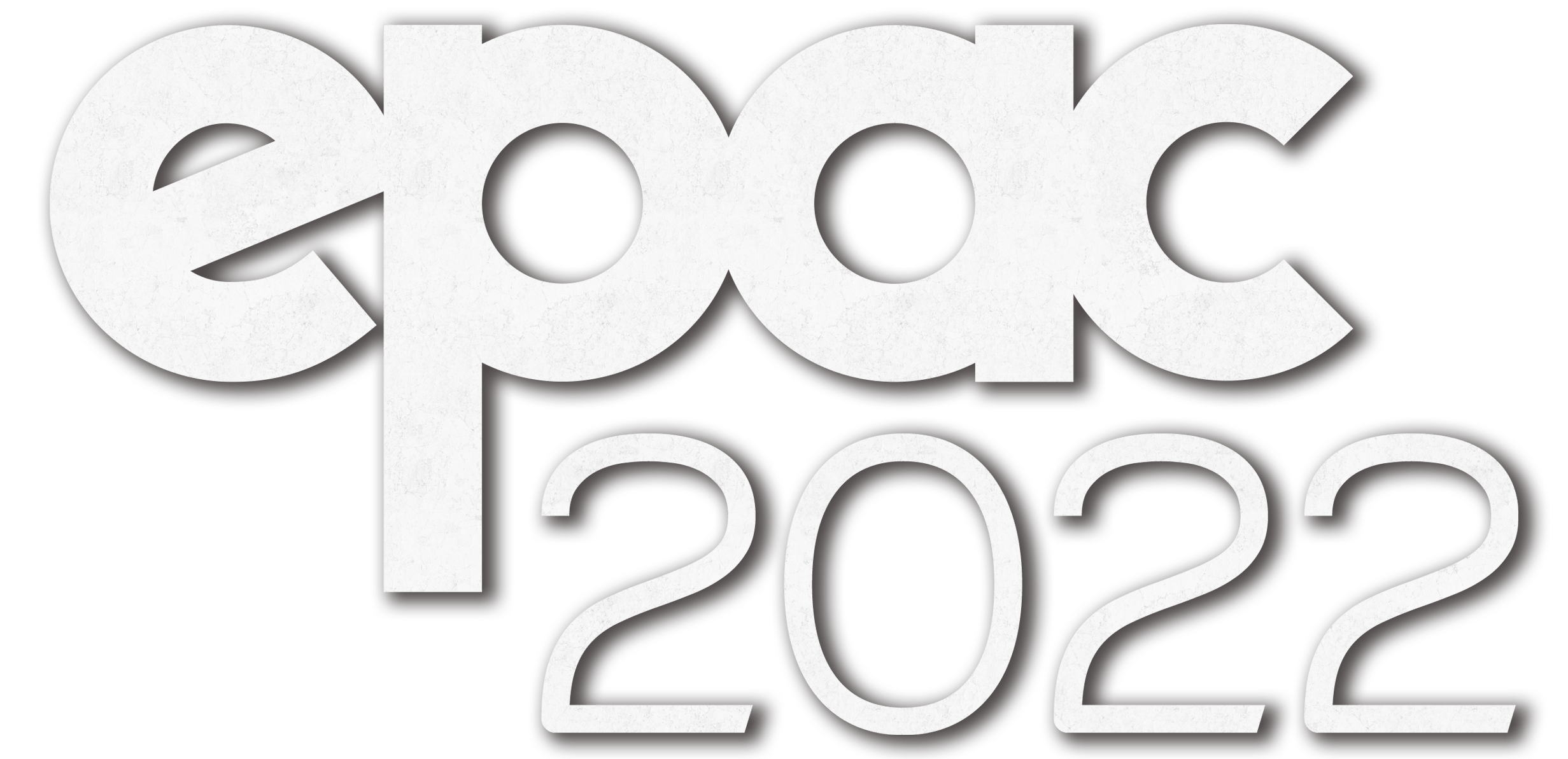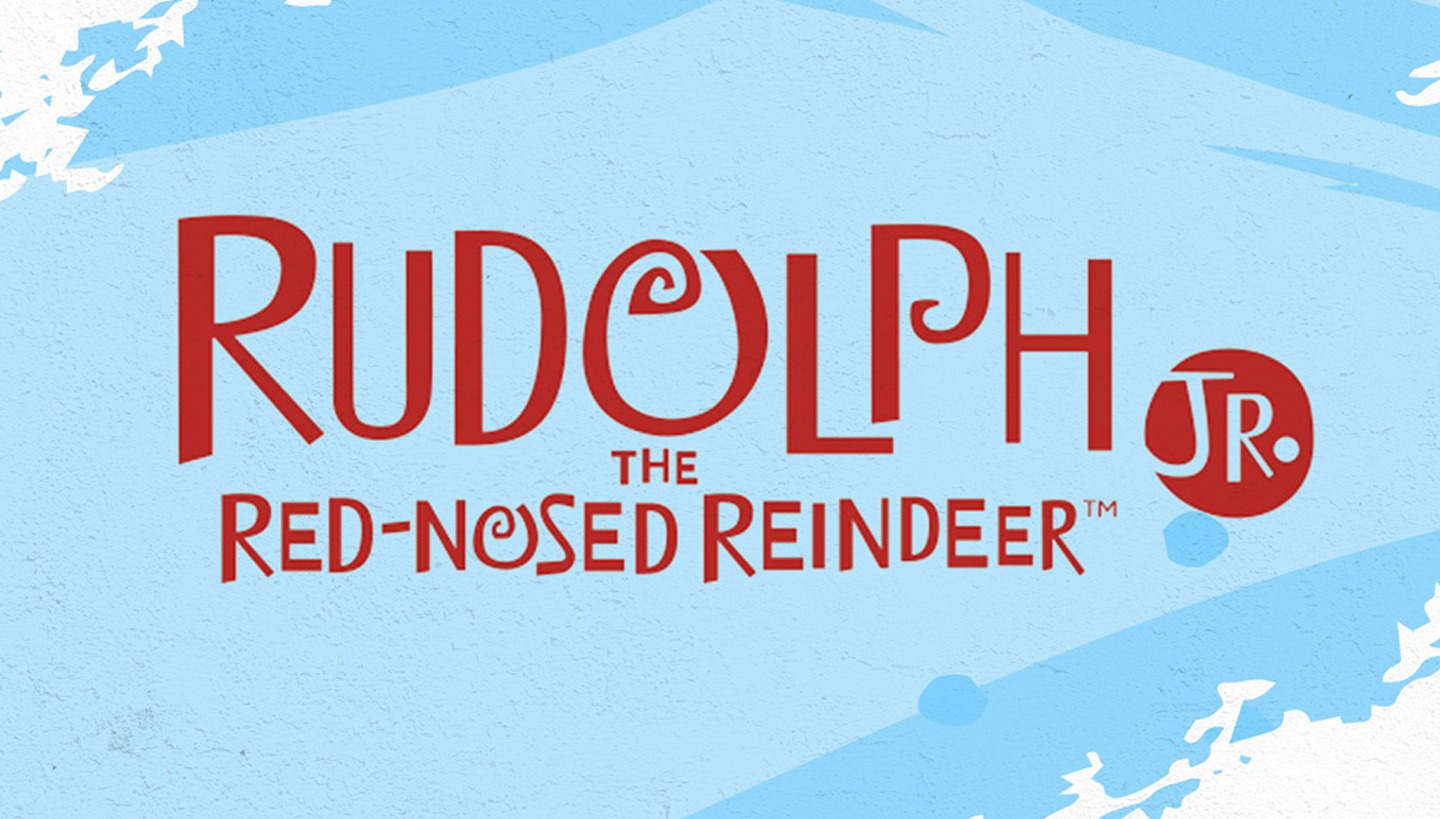 RUDOLPH THE RED-NOSED REINDEER – THE MUSICAL JR.
December 2-18, 2022
There is no better way to celebrate the holiday season than to witness the Christmas classic we all grew up loving, live on stage. In this classic story of fitting in, Rudolph the Red-Nosed Reindeer is cast away for the difference between him and the other reindeer in the North Pole. After finding himself on the Island of Misfit Toys, he and some newfound friends are presented with a request–ask Santa Claus to find the misfit toys homes for Christmas. With all the characters we came to know each year, like Yukon Cornelius and Hermey, along with the songs that engrained themselves into the Christmas spirit, Rudolph the Red-Nosed Reindeer – The Musical Jr. on the EPAC stage will be a charming walk down memory lane, as well as a heart-warming reminder to be kind to all, no matter the differences we may have.
Ephrata Performing Art Center's 2022 season is subject to change dependent on state and federal protocols for COVID-19.