COSTUMES
Our costume collection fills 3 rooms and includes everything from vintage dresses and fur coats to Reindeer and snow men. Our costume designers take great care in building lasting items that look great on stage and are comfortable for the actor. We have clothing, accessories, coats, shoes, jewelry, and wigs for rent. You can choose to do a "Piece Time" rental or rent out an entire show.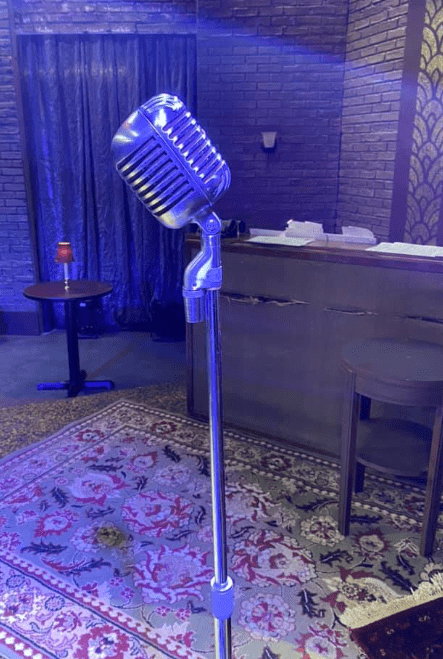 PROPS
From bleachers and doorways to jukeboxes and water fountains to glassware and swords, we have got you covered. We have a plethora of era-specific props as well as items centered around a specific show. Need crabby patties? We can serve them up. Victorian chairs for a period piece? Always happy to help. Check out our extensive stock and see which items meet your event's needs.
PRICING OVERVIEW
A $150.00 deposit is due at the time of pick up. A refund is given when everything is returned cleaned, and restored to the original condition.
Inventory is rented out on a weekly basis. Week one is rented at full price, with all subsequent weeks rented at a discount of 50%. Payment is due at the time of pick up.

Ephrata Performing Arts Center accepts cash or checks for rentals. The deposit and rental amount must be paid separately.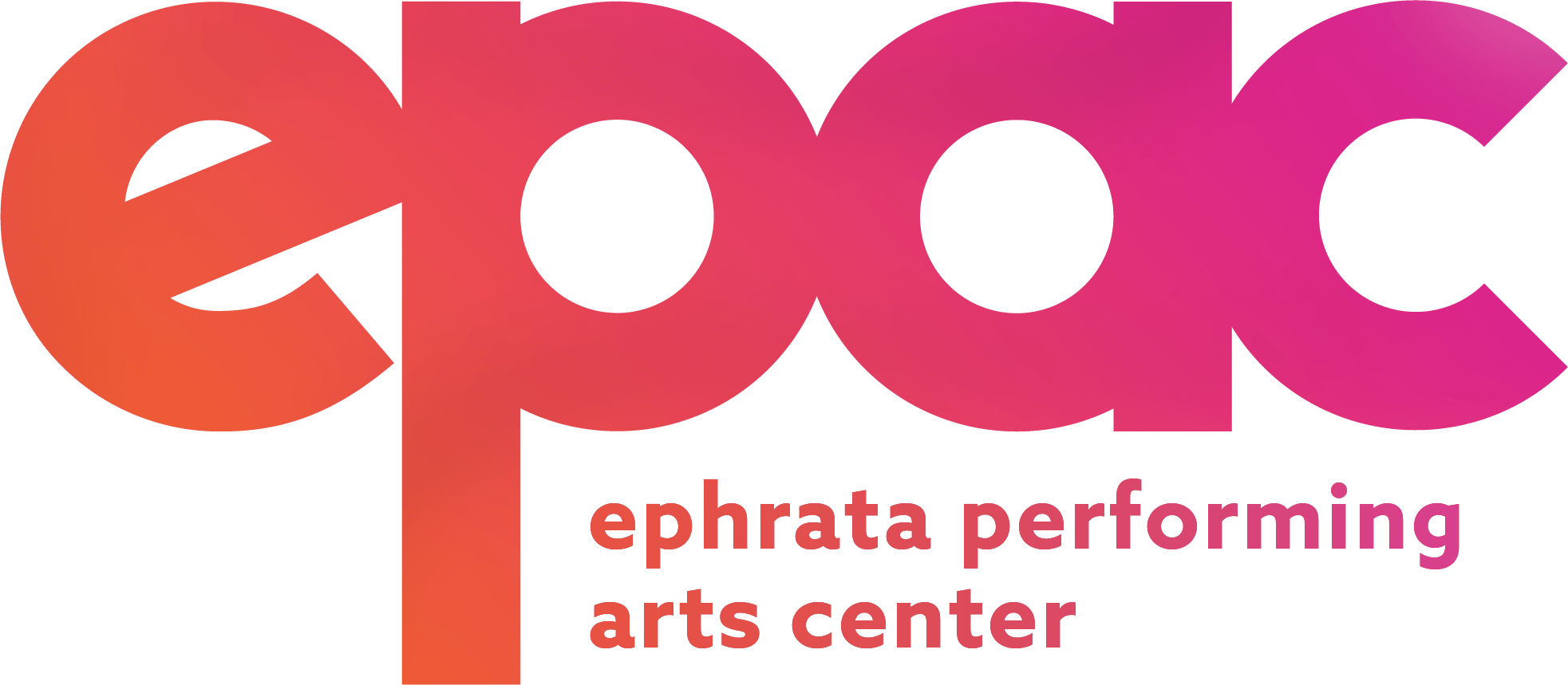 All EPAC Photography is provided by
Ephrata Performing Arts Center