Update Casting Notice: Matilda
The youth auditions for MATILDA originally scheduled for MAY 9 and 10 are being postponed until further notice.   Because of  the COVID-19 virus, plans for our 2020 season are currently undetermined.  We hope to announce these auditions for later this summer and re-open the submission process at that time.  Those who have already been given a scheduled audition time will have first priority when we announce the future audition date.
We at EPAC wish everyone good health at this very trying time. We will try the best we can to open our doors to present "theater that matters" as soon as possible. Our audience's, staff and actors health is our utmost concern.
Thank you for your interest and continued support of EPAC during this time.
Casting Notice: Matilda Youth Auditions
The Ephrata Performing Arts Center is holding youth auditions for our upcoming production of "Matilda" (December 3 – 19, 2020). Rehearsals will begin in late September/early October. 
Preliminary auditions are being scheduled for SATURDAY, MAY 9 from 11:00AM – 6:00PM. Invited Callbacks will be held SUNDAY, MAY 10, so please be available both days.
Those who audition will know Saturday evening if they are invited to callbacks on Sunday.
If you have any questions, please contact the EPAC audition team at auditions@ephrataperformingartscenter.com.
Reminders:
Please arrive at EPAC on SATURDAY, MAY 9 at least 5 minutes prior to your scheduled audition time to check in
Please be ready to present a memorized monologue no longer than one minute and a one-minute song.
Please bring your own sheet music; an accompanist will be provided. You may use a CD or karaoke track for accompaniment; however, please bring your own technology to play the music, as one will NOT be provided.
No auditions materials will be provided.
Matilda Wormwood
An imaginative girl who is clever and wise far beyond her years. She has a thirst for learning that cannot be quenched.
Gender: female
Age: 6 to 10
Vocal range top: D5
Vocal range bottom: A3
Michael Wormwood
Matilda's older brother. He is not very bright and favored by their parents.
Gender: male
Age: 10 to 15
Bruce
Matilda's classmate. He is subject to extreme punishment by Miss Trunchbull.
Gender: male
Age: 7 to 14
Vocal range top: E5
Vocal range bottom: C4
Lavender
Matilda's classmate and friend.
Gender: female
Age: 7 to 10
Various Other Children
Children of all ethnicites, shapes and sizes.
Male and Female
Mixed vocal ranges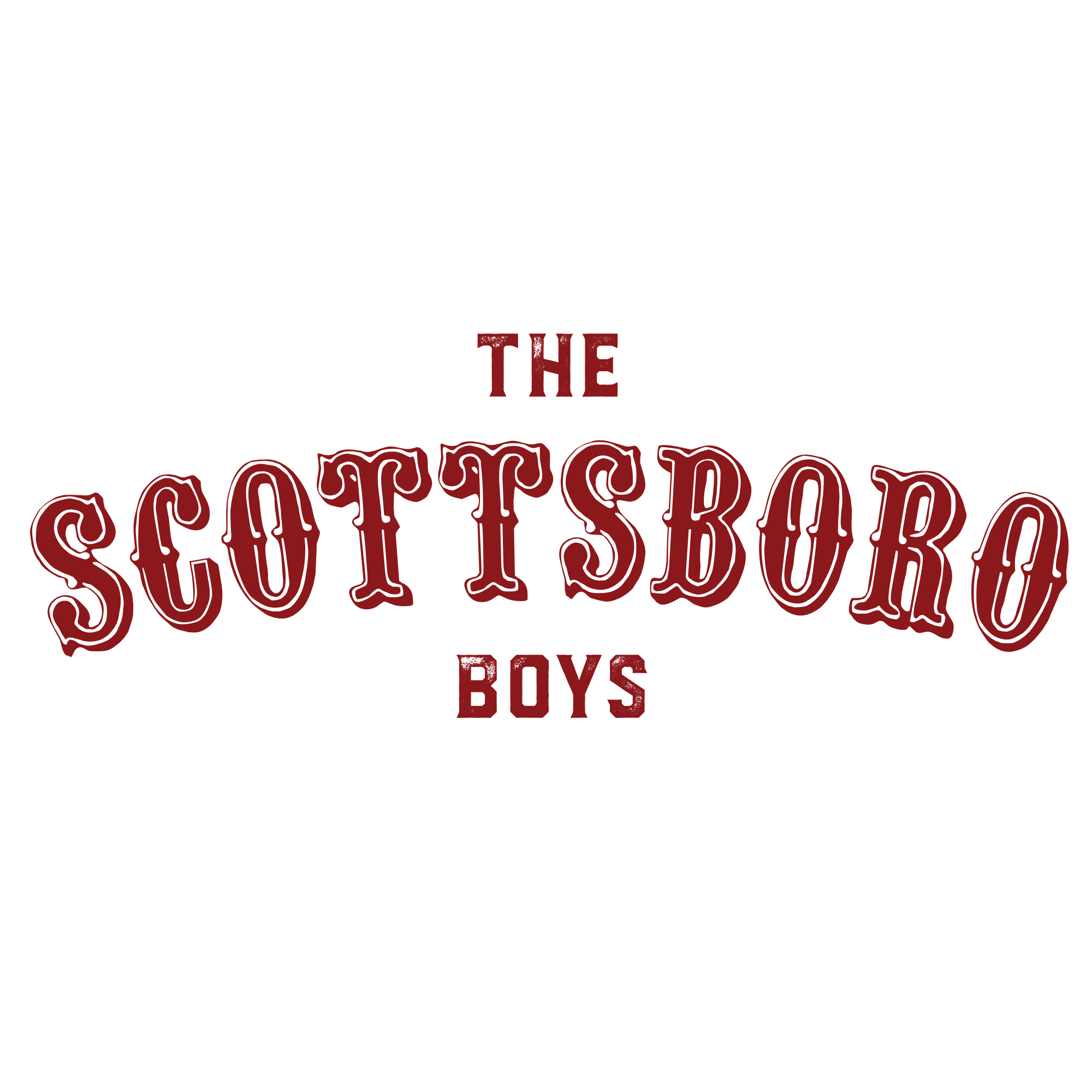 Casting Notice: The Scottsboro Boys
The Ephrata Performing Arts Center is looking to cast 12 Black/African Descent actors for an upcoming production of "The Scottsboro Boys". We are looking for 11 males and 1 female. Actors must be proficient is singing as well as dance.
The Scottsboro Boys runs: October 15 – October 31, 2020. Rehearsals begin in September based on actors availability. For more information please see our ad on Backstage.com or contact Artistic Director Edward R. Fernandez at: artisticdirector@ephrataperformingartscenter.com.