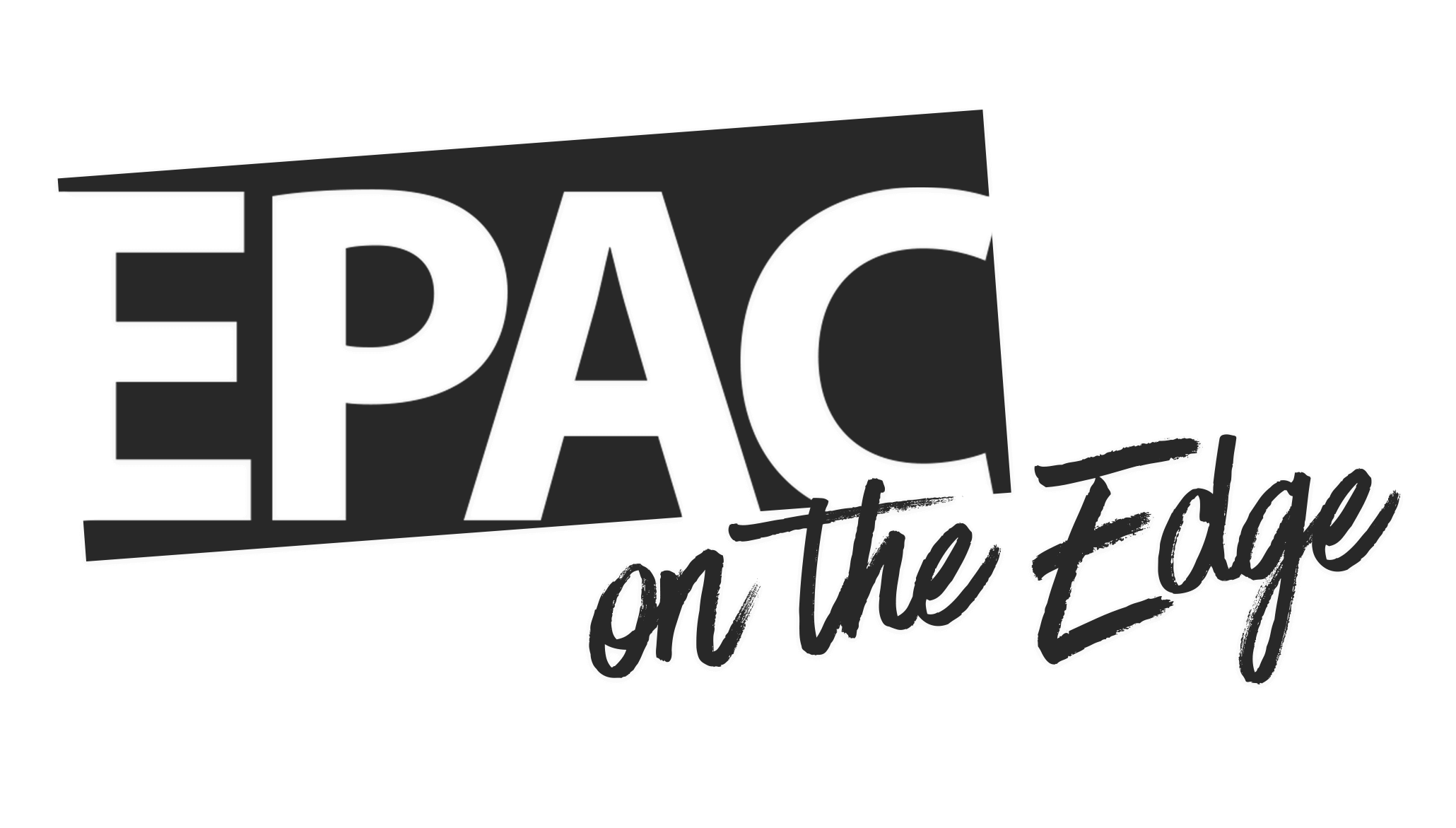 EPAC's celebrated reading series, EPAC on the Edge, returns for its third year in a new format.
The 2019 season will celebrate the LGBTQIA+ communities with readings of 3 different full length plays that will showcase the growing representation of these communities in the american theater. This Queer Reading Festival will take place over a single weekend in June as part of the Pride Month Celebration.
BOYS IN THE BAND BY MART CROWLEY, 

Dir. Edward R. Fernandez – FRIDAY, JUNE 21, 2019 
SIGNIFICANT OTHER BY JOSHUA HARMON, 

Dir. Alexander P. Bannon – SATURDAY, JUNE 22, 2019 
BULL IN A CHINA SHOP BY 

BRYNA TURNER, 

Dir. Cody Allyn Page 

– SUNDAY, JUNE 23, 2019 
EPAC on The Edge is announcing auditions for their 2019 Season. 
The Queer Voices Staged Reading Series auditions will be held  Sunday, May 12 starting at 5 PM at the theater with callbacks on Saturday, May 18th and Sunday, May 19th, as needed.
Shows being cast are:
Significant Other by Joshua Harmon, directed by Alexander P. Bannon, which plays Saturday, June  22, 2019 
Bull in a China Shop by Bryna Turner, directed by Cody Allyn Page, which plays Sunday, June 23, 2019
All roles for Boys in the Band by Mart Crowley, directed by Edward R. Fernandez, have been filled.
A full character breakdown of both shows is provided below on our
Audition
page.  Actors are asked to perform a monologue that shows off their range. No audition materials will be provided.  Callbacks will consist of cold readings from the scripts. Rehearsals will begin immediately after callbacks,  2 – 4 rehearsals a week. The shows will be performed with full staging – actors will have scripts in hand. Please email series producer, Alexander P. Bannon, at
readingseries@ephrataperformingartscenter.com
with any questions.